Home
DARE TO LOVE THE WORLD
BEYOND MEASURE!
I AM the VOICE of REASON. Just SHUT UP, LISTEN and OBEY.
~ Follow me @ www.365dazeofyou.com ~
:)
MOVED AGAIN!
Yes, I'm schizo.
MeyendWorld.com
Stop on by and SAY HELLO!!!!!
XOXOXO
U P D A T E: July 8th, 2012. I'm COMING BACK!
X-ed NEW sites and back to the CW!!!!!
Went on a mental "trip"
Went in and out of myself, above and below and through my life and
the ones around me...to discover.
I had it right the first time!!!
Hoping to have some GOOD shit for you for 2013!!!!
Sorry for leaving you, but no fret my babies.
Cara's BACK!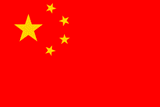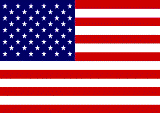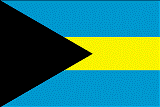 CrazyWheelies News
Oct 07, 2011
Just managing to get on here...
Sep 28, 2011
Coming to an end...but NOT the end. More like, an EVOLUTION. :)
Sep 25, 2011
Because you are my everything and I love making you smile.